Via Passo Giovo/Jaufenpassstraße 11
39040 Racines | Ratschings South Tyrol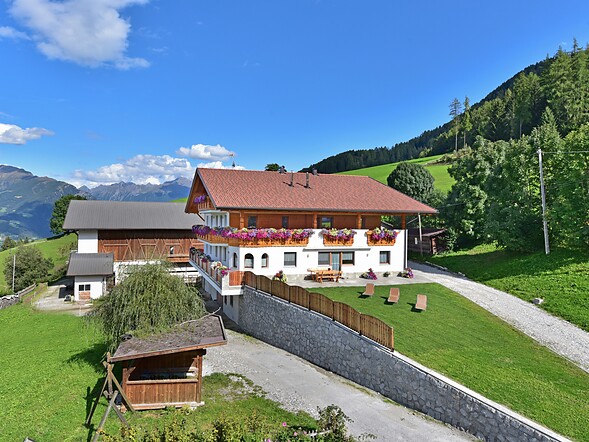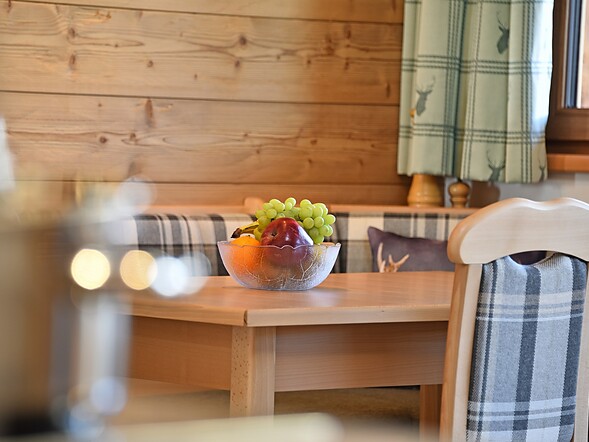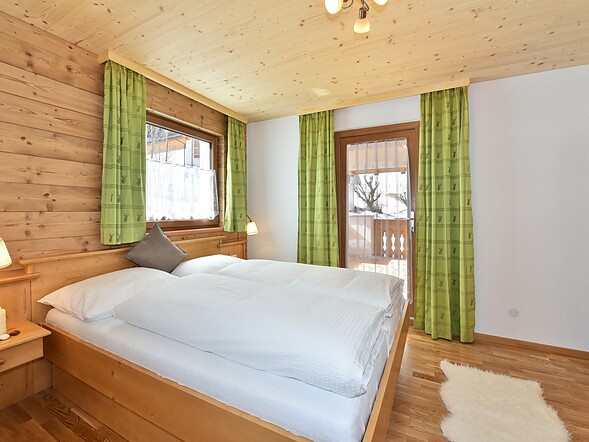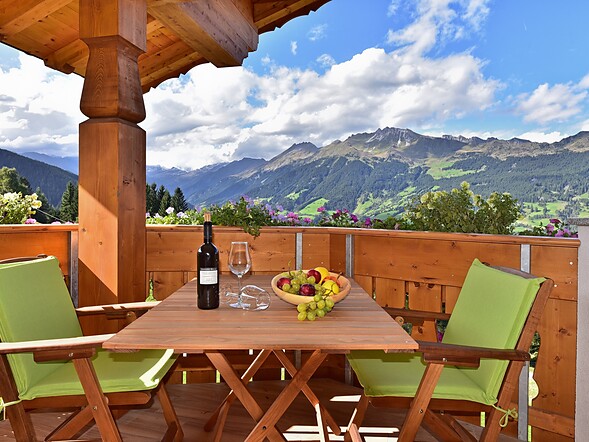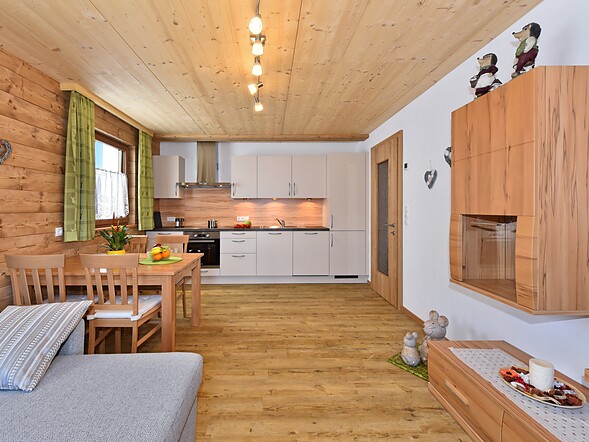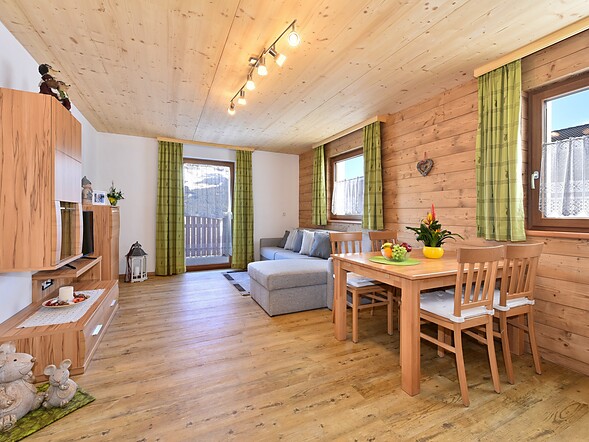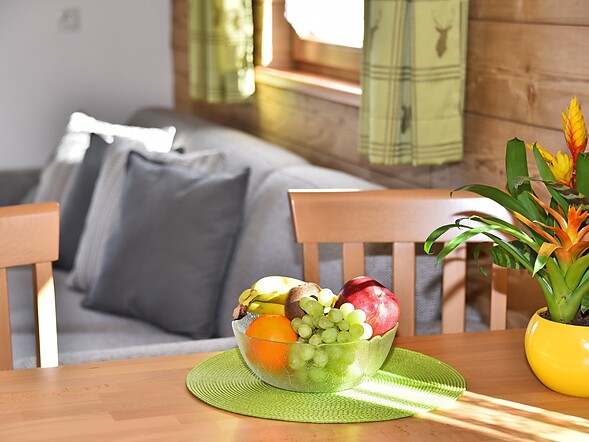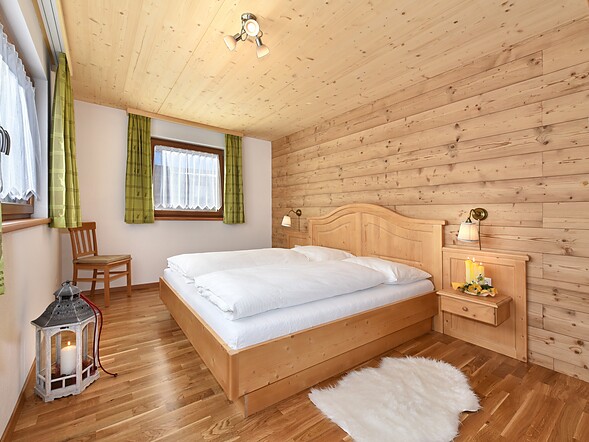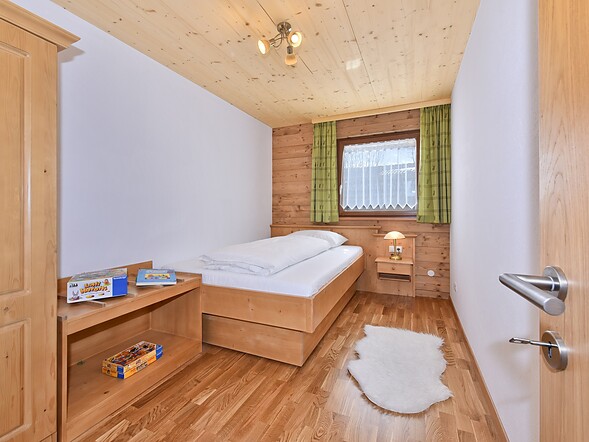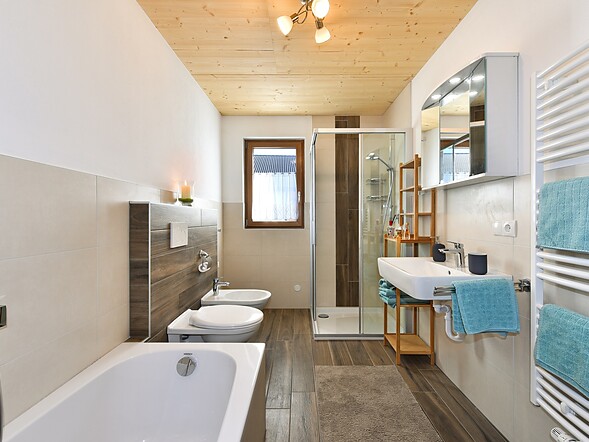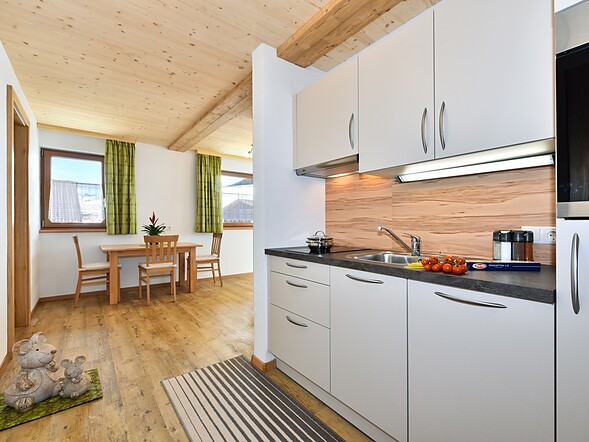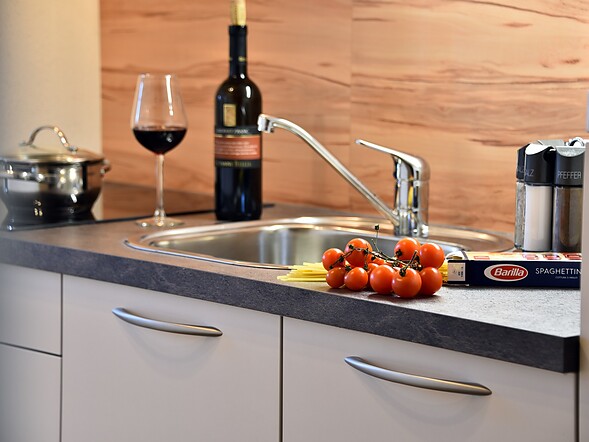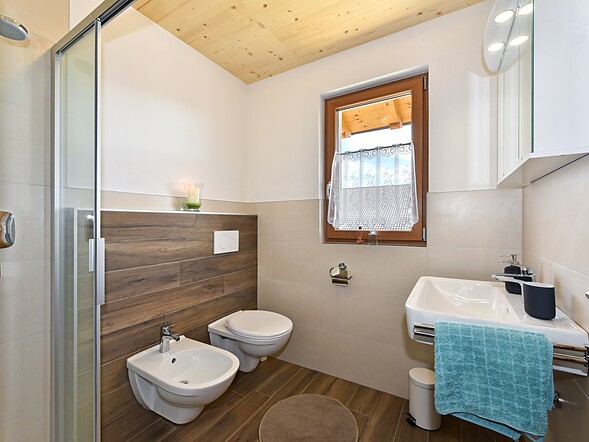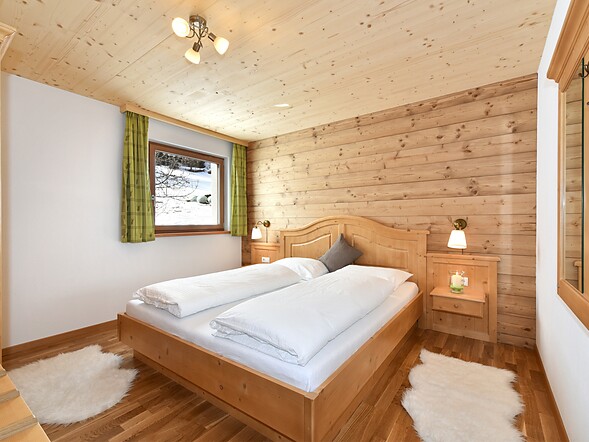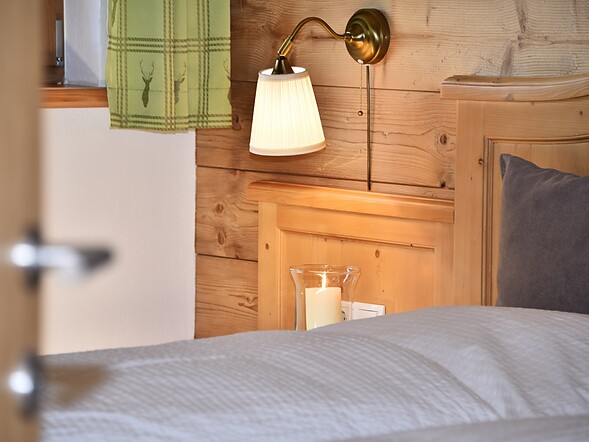 The Joselehof is an organic farm and welcomes you warmly. During the holidays, young and old have the opportunity to get an idea of ​​everyday life on a farm. In addition, helping hands are welcome and especially the little ones are enthusiastic to get close to the animals and to be able to lend a hand themselves. The cows and calves on the farm make children's eyes shine and of course the guests love to get close to these animals in such a natural way. Families feel comfortable and welcome here. The farm offers you a mixture of adventure and relaxation. Embedded in the picturesque natural landscape of the Wipptal.
Joselehof
Via Passo Giovo/Jaufenpassstraße 11
39040 Racines | Ratschings South Tyrol
Show phone number
No availability for this period. Please choose another period.
Special focus of the accommodation
Families
Motorbikes welcome
Cycling
Hiking
Service
Laundry/Laundry service
Washing machine
Barbeque area
Furnishing
Garden
Playground
Open car park
Livestock farm
WLAN
Free Wi-Fi
Dogs allowed
No pets or domestic animals