Ridanna - Geraine 3 | Ridnaun - Geraine 3
39040 Racines | Ratschings South Tyrol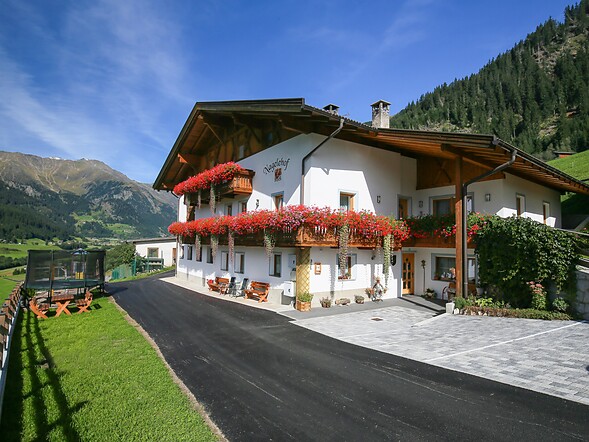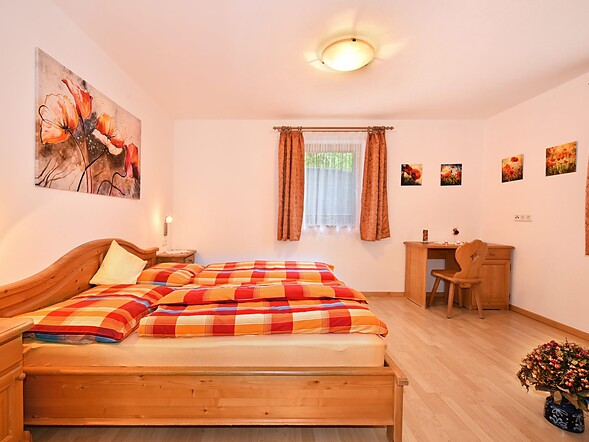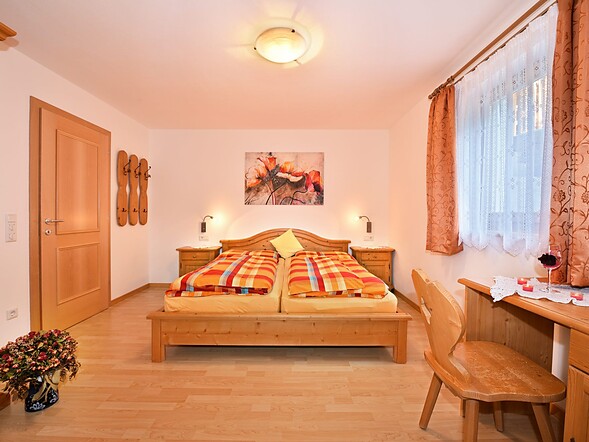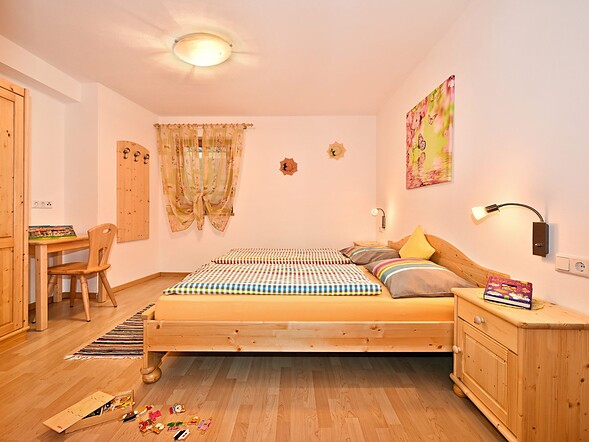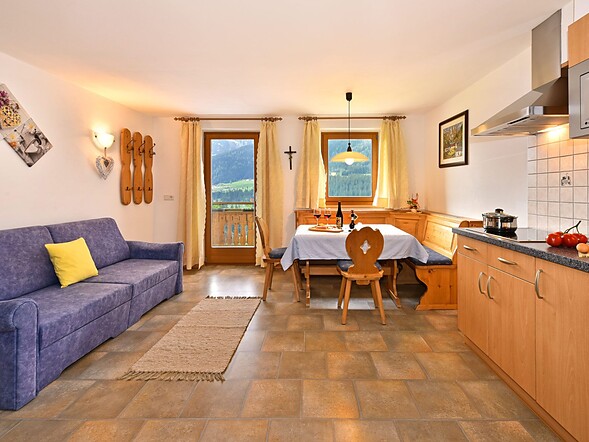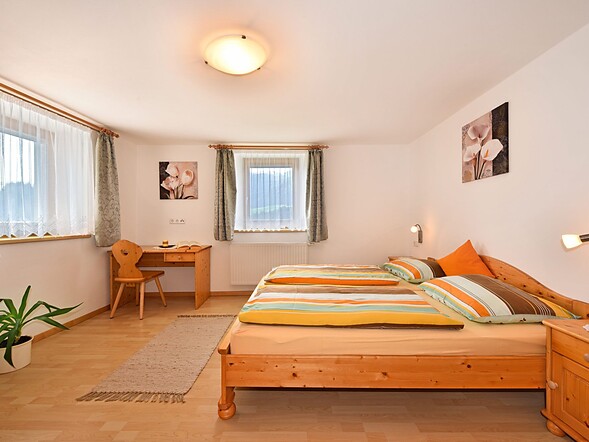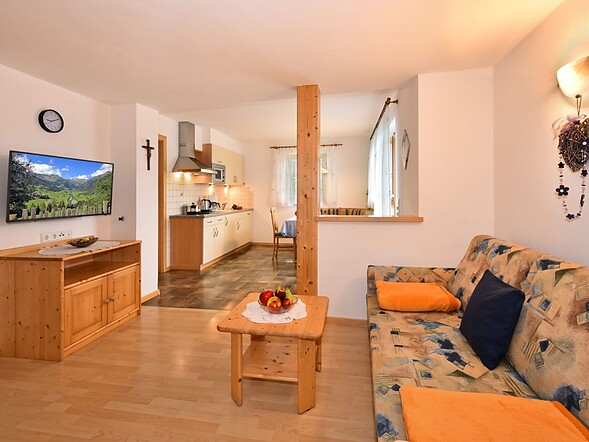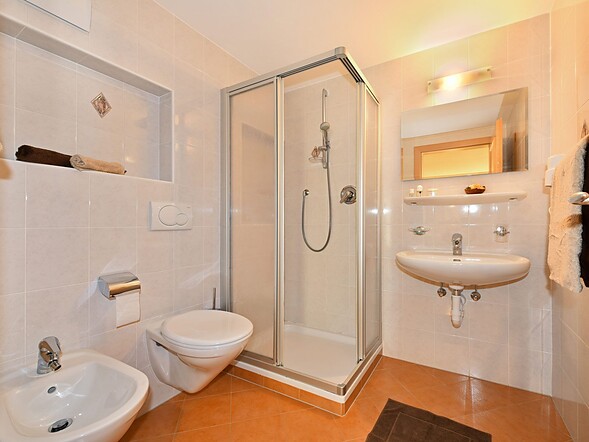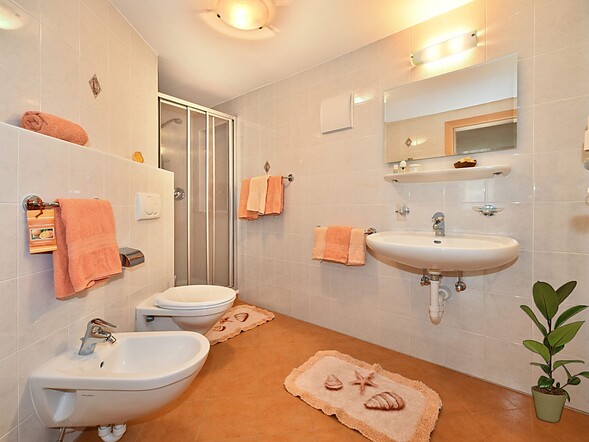 The splendid Ridanna Valley – which is enclosed by the Giovo mountain range to the north and the Stubai Alps to the south – is home to our family farm Nagelehof (located at 1360 m above sea level). Surrounded by flowering meadows and woods, with a panoramic view on a breath-taking mountain scenery, you will spend a couple of wonderfully carefree days and also get a closer view of the day to day life of a real South Tyrolean mountain farmer. An amazing experience and great fun for the entire family!
Nagelehof
Ridanna - Geraine 3 | Ridnaun - Geraine 3
39040 Racines | Ratschings South Tyrol
Show phone number
No availability for this period. Please choose another period.
Furnishing
Garden
Playground
Open car park
Livestock farm
Sales of home-made products
Dogs allowed
Small pets allowed
Position
Directly at the cross-country track