S. Giacomo 8
39049 Val di Vizze South Tyrol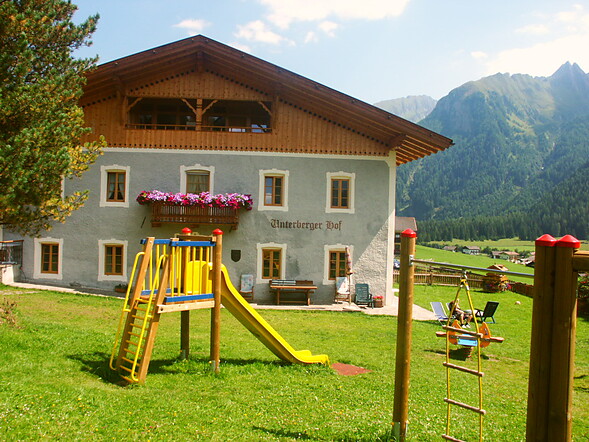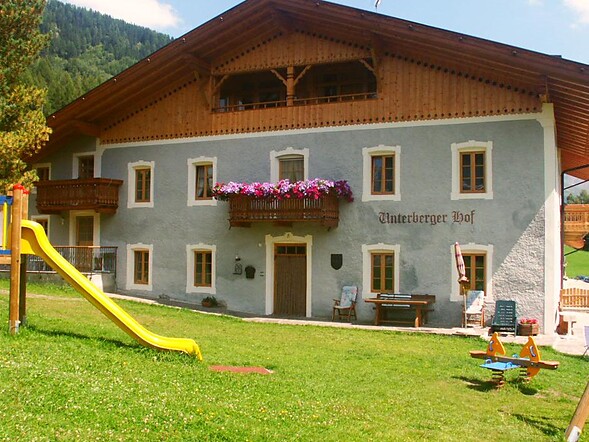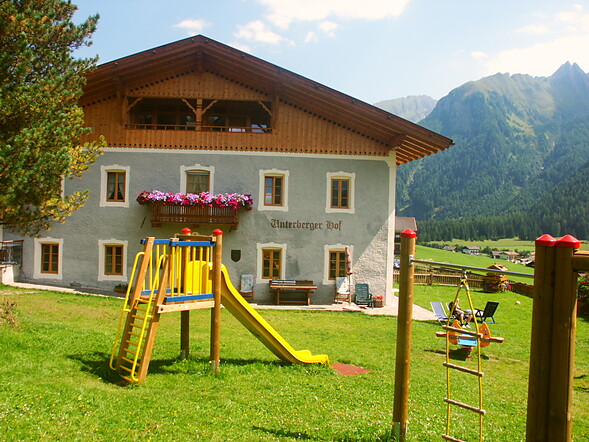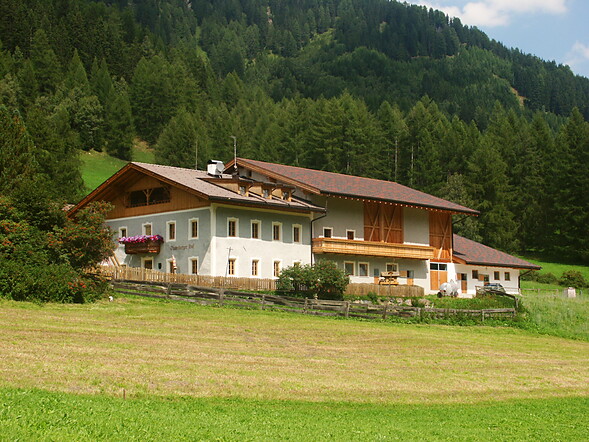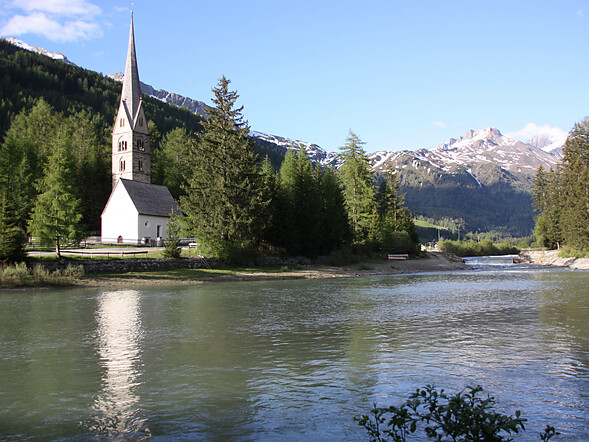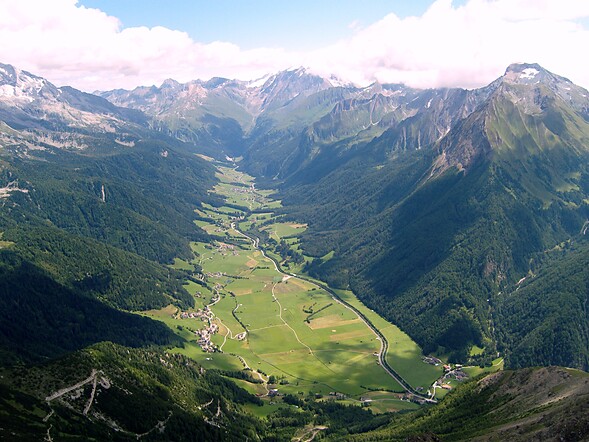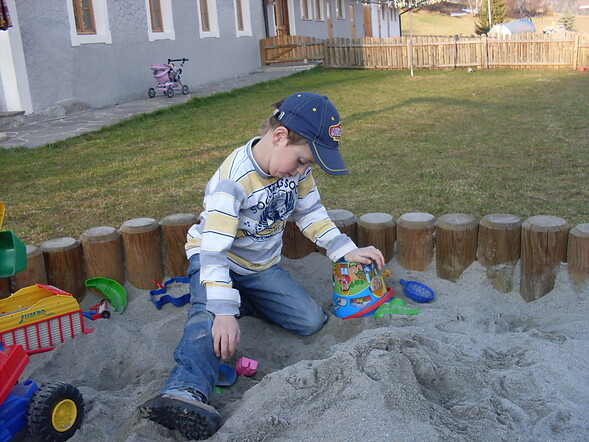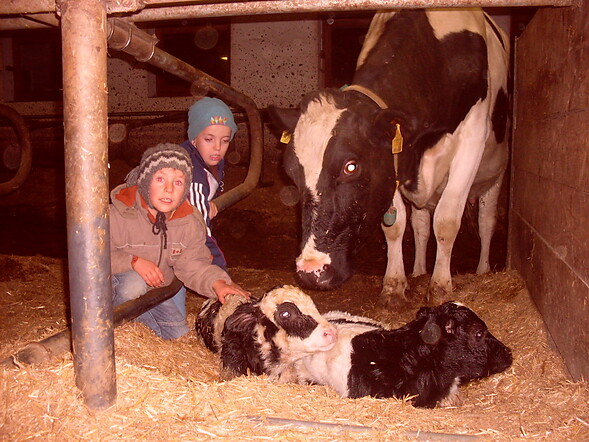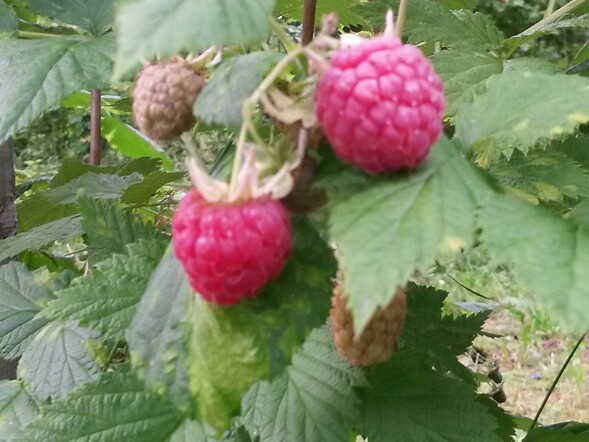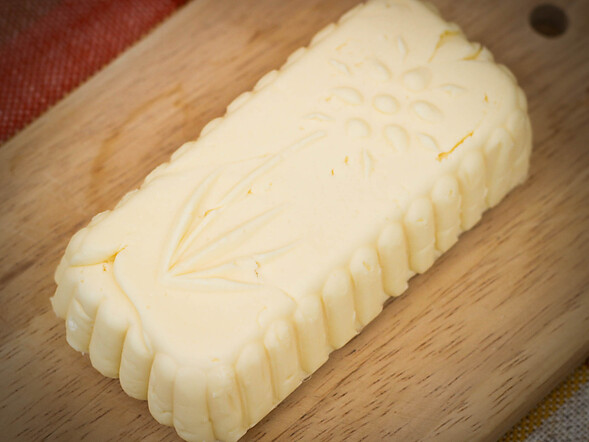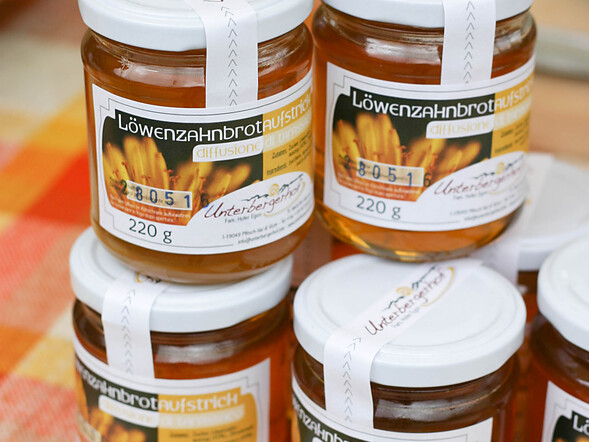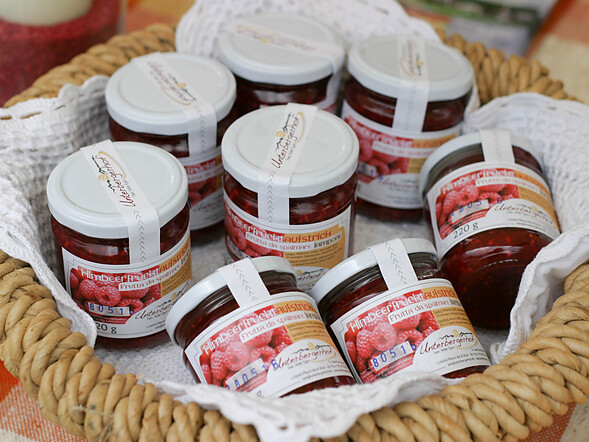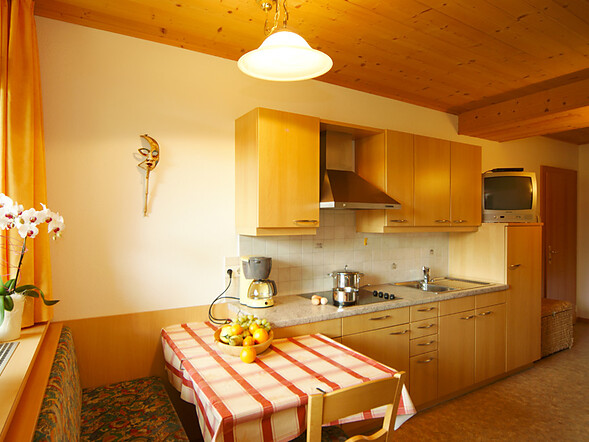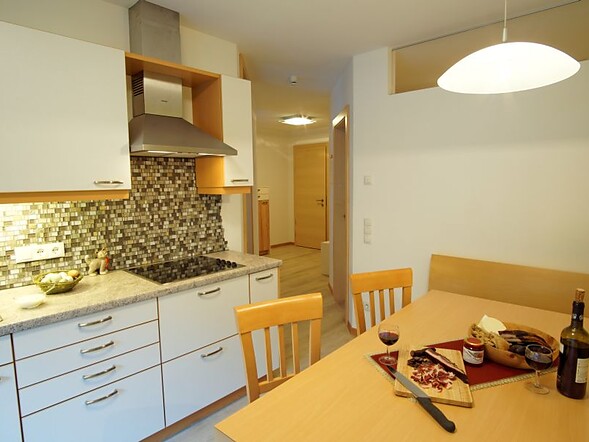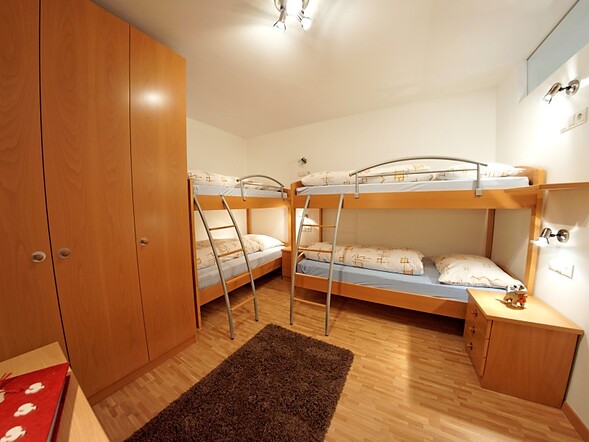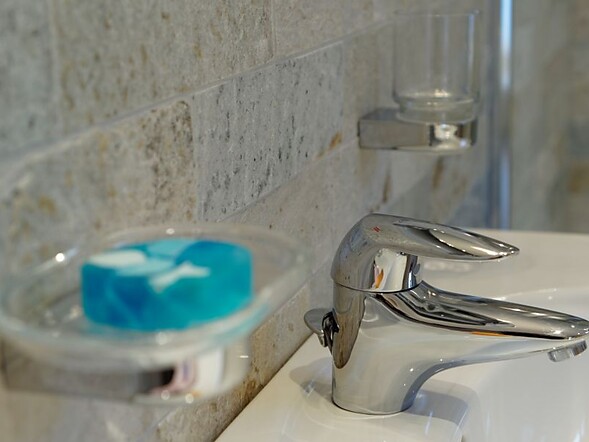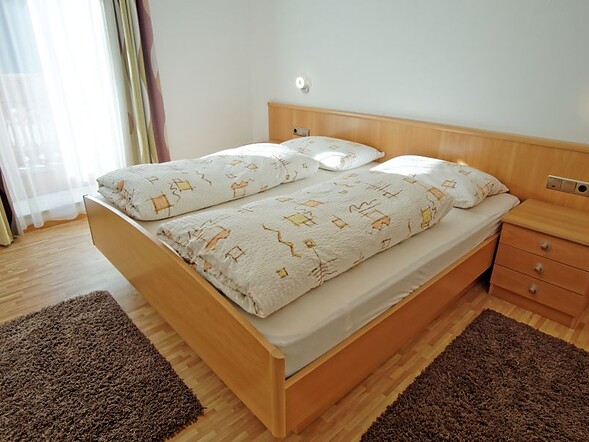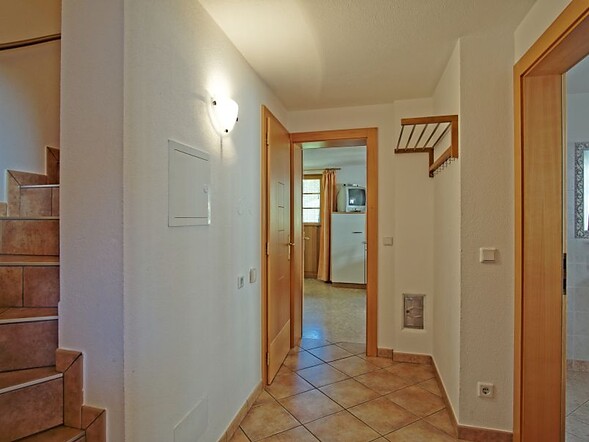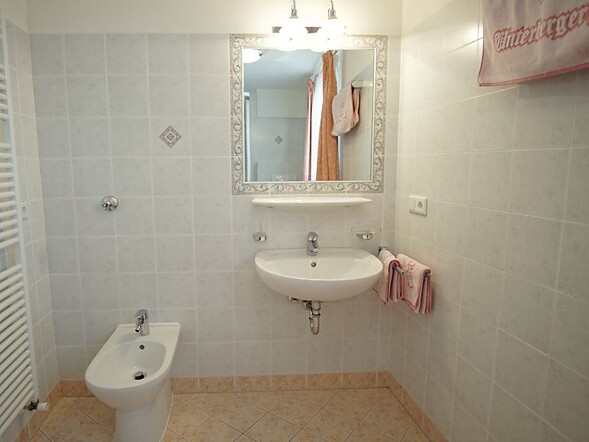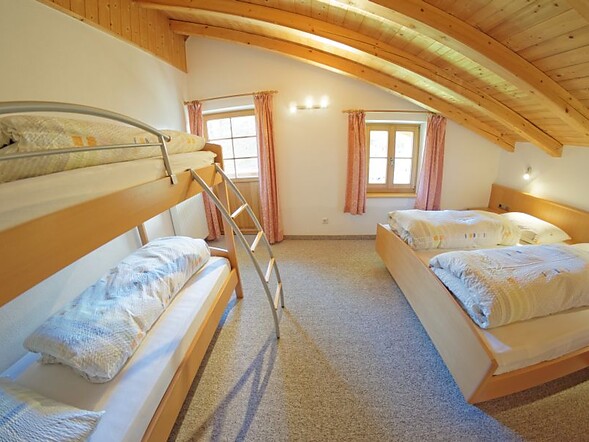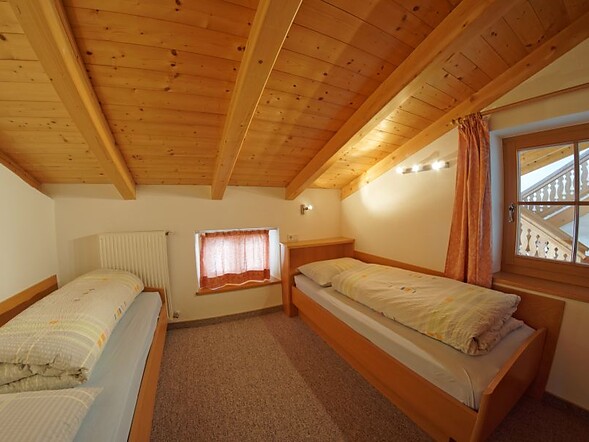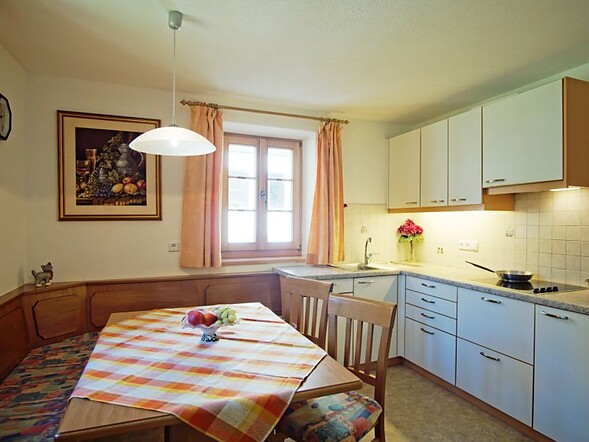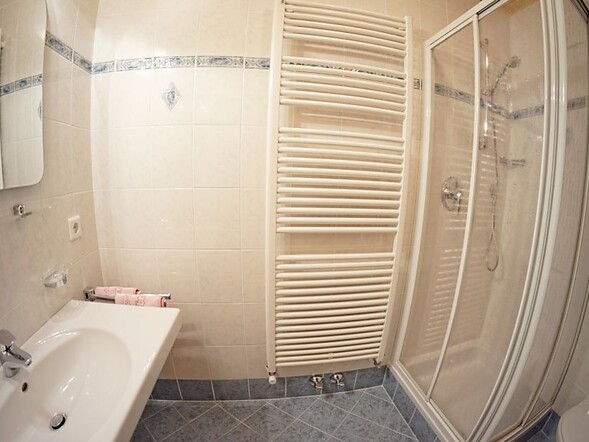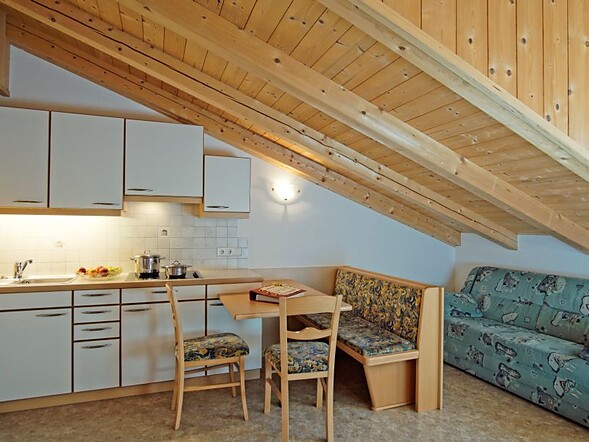 On our farm you're very close to mother nature during your vacation in Val di Vizze, surrounded by lush mountain meadows, idyllic forests and the majestic mountain scenery of the Zillertal Alps and the not far away Dolomites.
The heritage-listed farm was built just over 600 years ago and has not lost its rustic charm. In addition to the fresh mountain air, the beautiful scenery and lots of sunshine, there are of course the animals that make the eyes of our young guests shine with joy. The Hofer family is looking forward to welcoming you to their farm in St. Jakob / Pfitsch.
No availability for this period. Please choose another period.
Special focus of the accommodation
Families
Motorbikes welcome
Hiking
Kitchen
Breakfast upon request
Bread delivery service
Transfer
Pick-up service
Luggage transfer
Near bus stop
Service
Washing machine
Barbeque area
Furnishing
Garden
Library
Playground
Open car park
Livestock farm
Fruit growing farm
Sales of home-made products
Internet access in room/apartment
Position
Directly at the cross-country track