Fleres/Pflersch 157
39041 Colle Isarco/Gossensass South Tyrol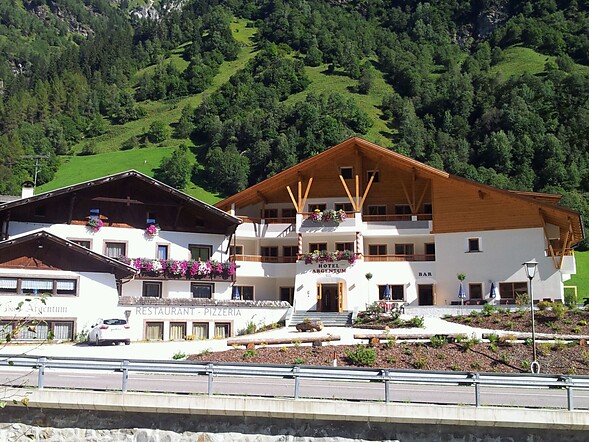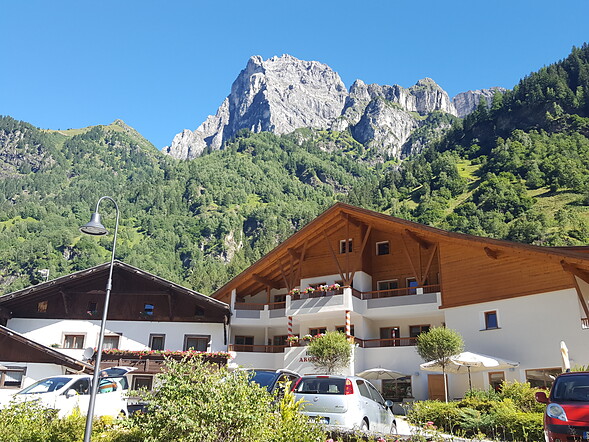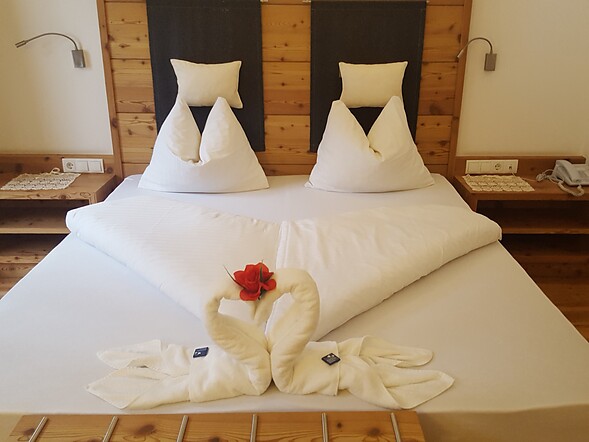 The Argentum Hotel ist situated in a beautiful and calm valley at the foot of the Tribulaun, a dolomite mountain. The hotel will offer its guests a relaxing and entertaining holiday in a beautiful landscape surrounded by towering Alpine peaks. Green meadows and woods invite the visitor to spend his days outdoor in the healthy Alpine air. All facilities, such as the elevator or passages (without steps) have been especially adapted to suit the handicapped in wheel chairs. The bedrooms are comfortably furnished, each with shower and toilet. A cosy lounge awaits those who want to relax. In the diningroom our guests will help themselves at a luxurious breakfast buffet and enjoy various savoury local specialities. If you must follow a special diet, we will serve you the dishes you ask for. We have an indoor swimming pool and a sauna for those who want to keep fit.
Hotel Argentum
Fleres/Pflersch 157
39041 Colle Isarco/Gossensass South Tyrol
Show phone number
No availability for this period. Please choose another period.
Reviews
Overall score: 78 / 100 of 174 reviews
Location
93/100 of 43 opinions
Room
75/100 of 149 opinions
Service
75/100 of 83 opinions
Food
68/100 of 83 opinions
Breakfast
56/100 of 33 opinions
Value
55/100 of 22 opinions
Cleanliness
45/100 of 38 opinions
WiFi
38/100 of 10 opinions
Amenities
33/100 of 9 opinions
Kitchen
Breakfast buffet
Vegetarian menu
Transfer
Ski shuttle
Near ski bus stop
Near bus stop
Furnishing
Handicapped accessible
Garden
Smoking room
Residence bar
Open car park
Entertainment, Leisure and Sports Offers
Agreement with outdoor pool
Position
Directly at the slope
Directly at the cross-country track